How to Keep Your Grill in Top Shape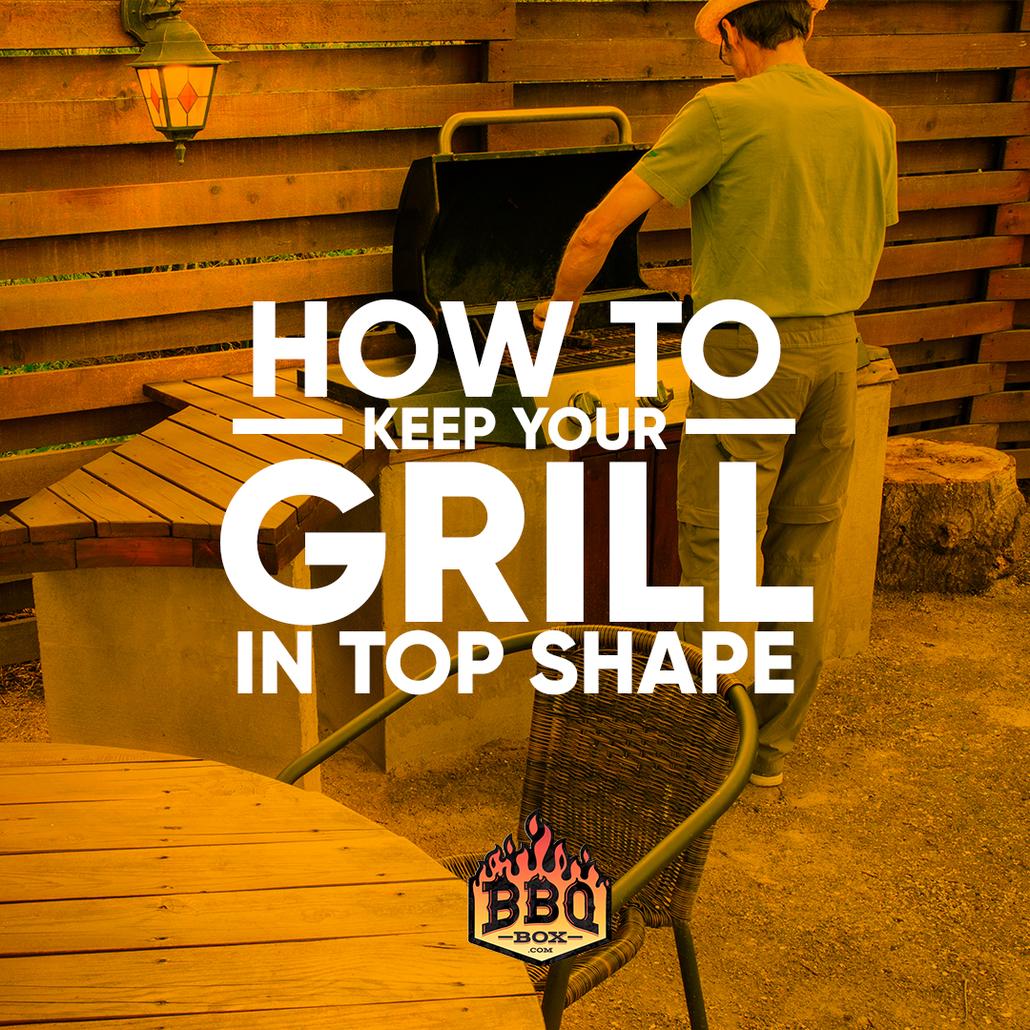 How to Clean BBQ Grills
If you're like us, your grill is always being used. And even if you're just a regular weekend barbecue guy, you need to clean your grill so it's in good shape.
This doesn't just keep your food safe and clean, it also helps maintain the quality of your dishes. Plus, it'll make sure your grill will work perfectly for the longest time possible.

What You Need to Clean Your Grill
Chances are you already have the essentials for cleaning your grill. And if you don't, don't fret because they are available in most hardware stores and even your local supermarket. You can also opt to find options online and have them delivered to your doorstep.
There are so many grill cleaning products out there. You can go for the most advanced if you're feeling fancy, but the general rule is that as long as you clean the grill regularly, your average cleaning materials are more than enough. You'll need a wire brush with a long handle, a wire bottle brush, a bucket to contain your water and soap, and elbow grease.
As much as possible, stay away from highly toxic chemicals when cleaning since they can cause irritation on your skin and breathing, not to mention the effect they can have on your food. All you need is water, dish soap, and some poultice (you can make your own with baking soda and vinegar).
Having a good quality stainless steel cleaner can make it easier if your grill is made of stainless steel on the outside. Wearing long-cuffed, heavy-duty gloves are also recommended. Throw in some disposable scouring pads and sponges, and lots of cotton rags in your arsenal. 
For a stainless steel grill, cleaning when the sun is hot and high can be challenging. So wait when it's quite overcast.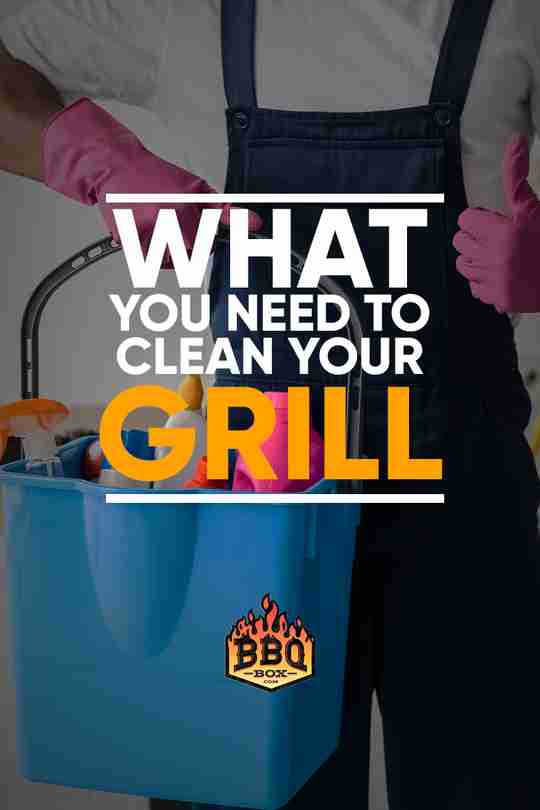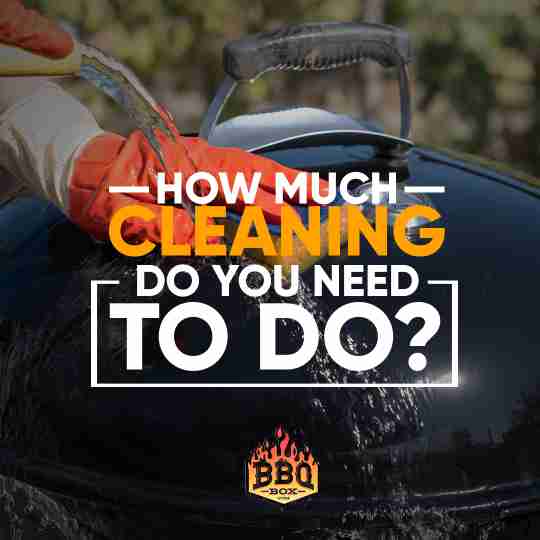 How Often and How Much Should You Clean?
This one's an easy question to answer. Just like your kitchen, your grill should be clean after every use.
This is mostly for safety and health reasons. The effect on food is another big reason.
So make it a habit to clean your grill after using it, especially the parts of the grill that is in direct contact with the food - such as your grill grates and racks.
How to Clean a Grill Grate & Rack
Start by brushing your grates and racks after cooking, once they've cooled enough that you can handle them without burning - but warm enough to make removing grease and grime easy. Use a stainless steel grill brush to get rid of any food particles.
Next, scrape the grates. Usually, grills have a built-in scraper that makes it easier to remove food that's been burned on and stuck to the surface. You can purchase a separate scraper if you don't have it.
After this, wipe both grates and racks using a damp cloth to remove the bits that have gotten loose. Doing this will also ensure you have no loose brush bristles that may have fallen on the grate. The last thing you want is a wire bristle on your food!
If you're using a cast-iron grate, clean it thoroughly and brush on some cooking oil using a paper towel afterward. This keeps it in top shape. Cast iron can be more tricky to maintain so inspect it regularly to check for early signs of rust.
Finally, soak the racks and grates if necessary. If you clean them regularly and after every use, this won't be a requirement because you likely don't have a buildup of grease on them. But if you've failed to clean them after each use, you can resort to soaking these parts in a bucket of hot water and dish soap to loosen the grease buildup.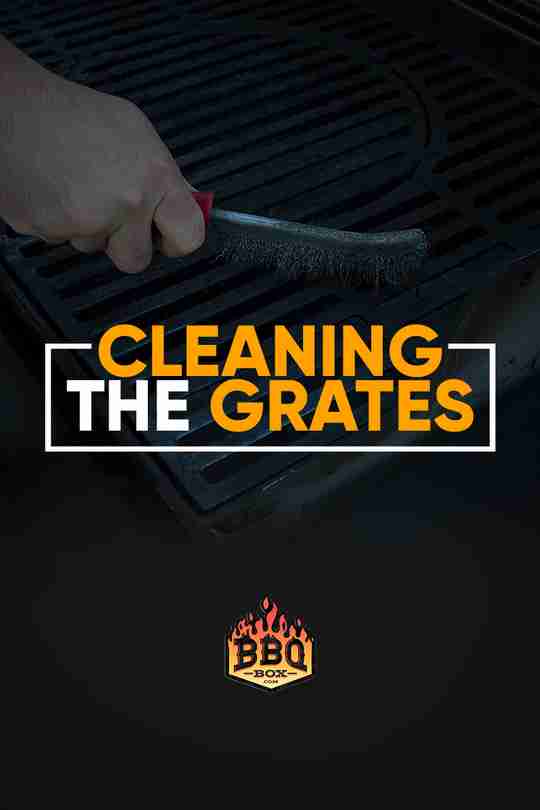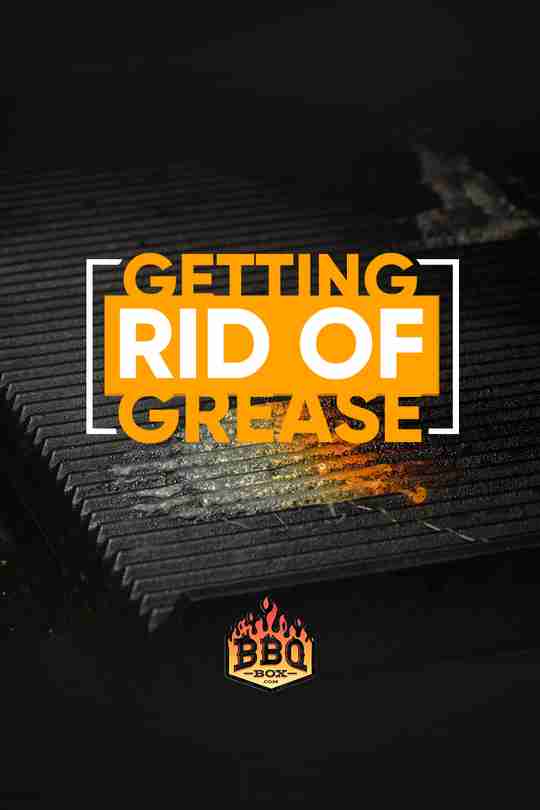 How to Remove Carbon Buildup on Grill

If, as mentioned earlier, you have the unfortunate situation of having to deal with grease buildup, there are four quite clever ways of taking care of it. This is a must because grease buildup means carbon buildup, which is bad for your health.
Vinegar
This is the most common solution. Place some vinegar into a spray bottle and spritz it all over your grill. Take some aluminum foil, crunch it up into a ball, then use this as a brush to remove any grease and grime.
Steam
Fill a metal tin with water and bring it to a boil on the grill. Wear a mitt and push the tin to the side. Start scraping the grease off. The steam helps loosen the grime and makes it easier to get rid of it.
Onions
Cut an onion in half. Stick one-half of the onion with a grilling fork, then rub it all over the grill surface and grate. Scrub the grime off with a brush. The onion's enzymes will break down the oil and grease, making it easier to remove.
Beer 
Pour half of the contents of a beer bottle over the grates. Make sure the grill is still warm. The beer breaks down oil and grease. Brushing it off will be a breeze afterward. And hey - you can drink the rest of the beer when you're done!
Good as New!
And there you have it. You've got a clean and perfectly functioning grill that's ready for the next round of delicious BBQ dishes. Make sure you clean the grill after each use to make each cleaning session easier and quicker. Letting grease build up over time will be more stressful and difficult for you.