50 Thoughtful Father's Day Gifts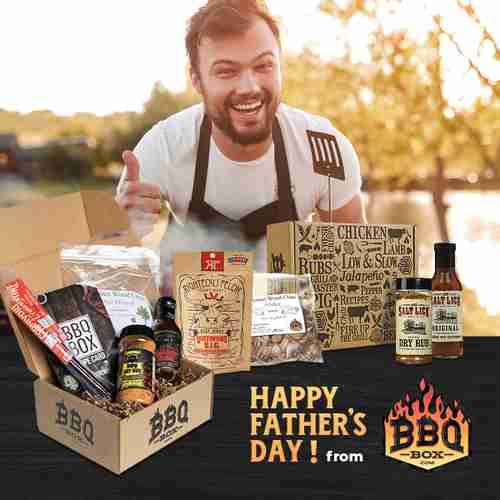 Father's Day Gift Guide
Father's Day 2021 is just around the corner. Time flies, doesn't it? Have you had the chance to shop for something special for your dad?
If you haven't--and are looking for some help with ideas--then you're in luck. We're here to give you some inspiration and recommendations to make your old man's day a little bit more unforgettable.
Whatever it is you're looking for, we're sure something will spark inspiration for you in our gift guide. Get the best Father's Day gifts for your dad, husband, boyfriend, or friends. Keep on reading to get some truly great gift choices.


Disclaimer:
The BBQ Box team may get commissions for purchases made through links in this post (at no additional cost to you).

10 Father's Day Gifts for Your Husband or Boyfriend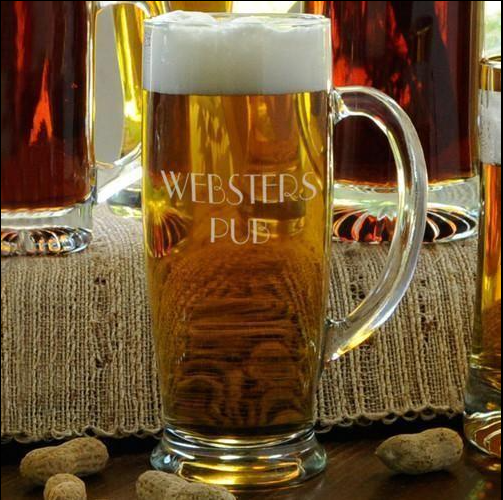 Chug, Chug, Chug!
Who doesn't love beer? And we're sure your husband is a big fan, too.
If he is, he'd love this personalized beer mug!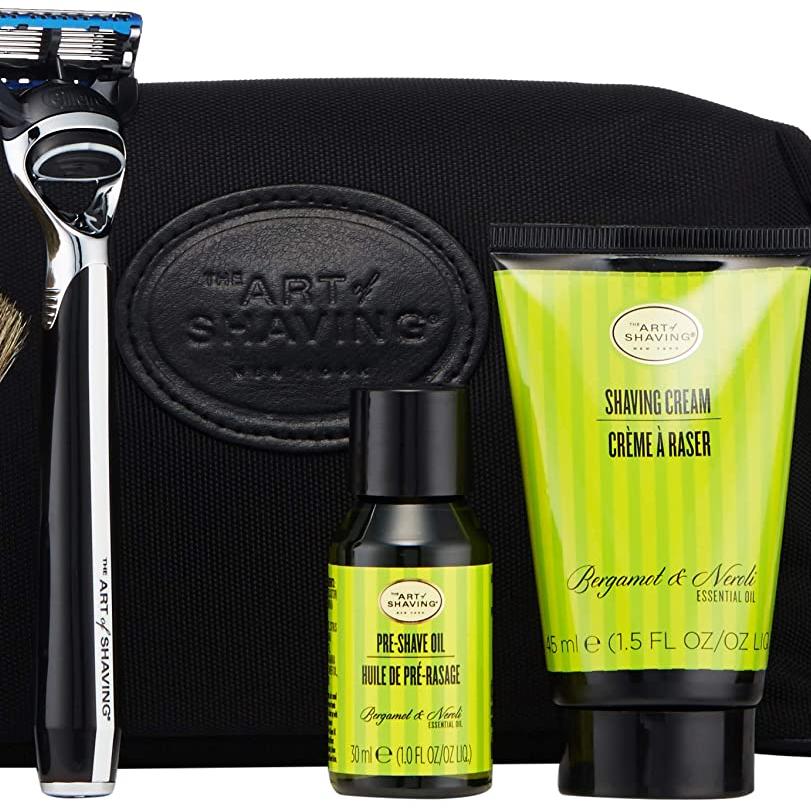 A Clean Shave
Say goodbye to rough stubbles with a shaving kit that's worth any gentleman's time.
It's a gift for him--and for you, too!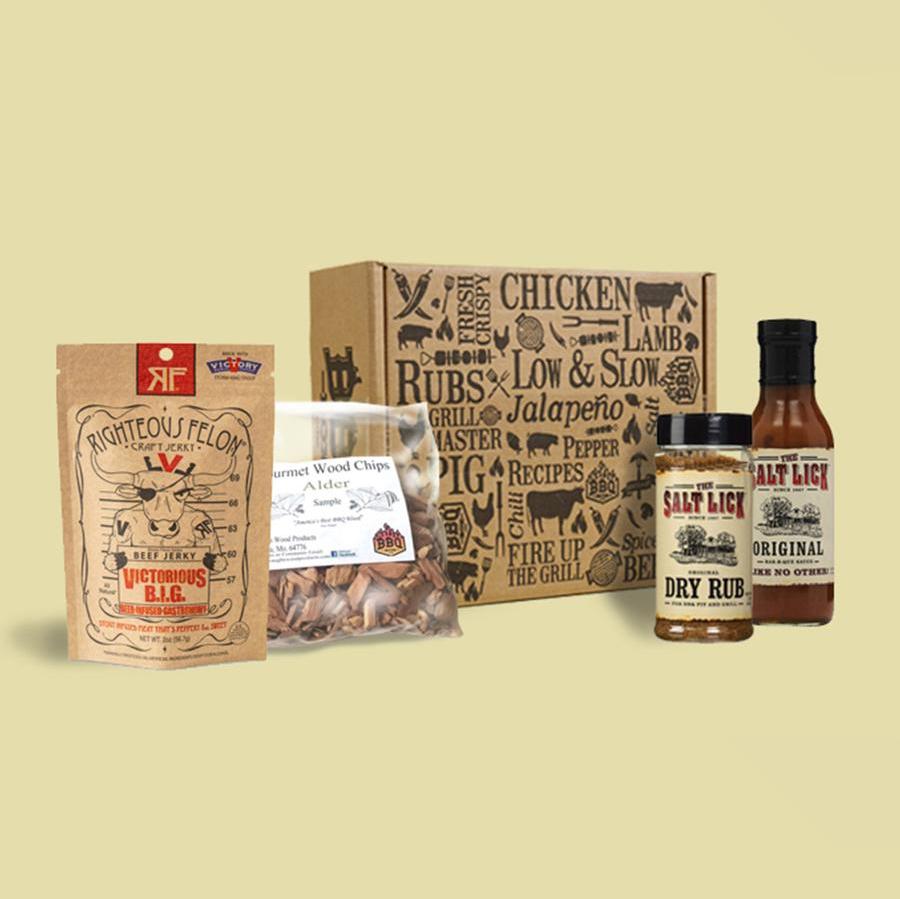 King of the Grill
Is he a fan of grilling? If he can't stay a week (or a few days) without barbecue, he'll love a monthly care package delivered to his doorstep. Check out our monthly subscription options
to give him a gift that'll keep on giving.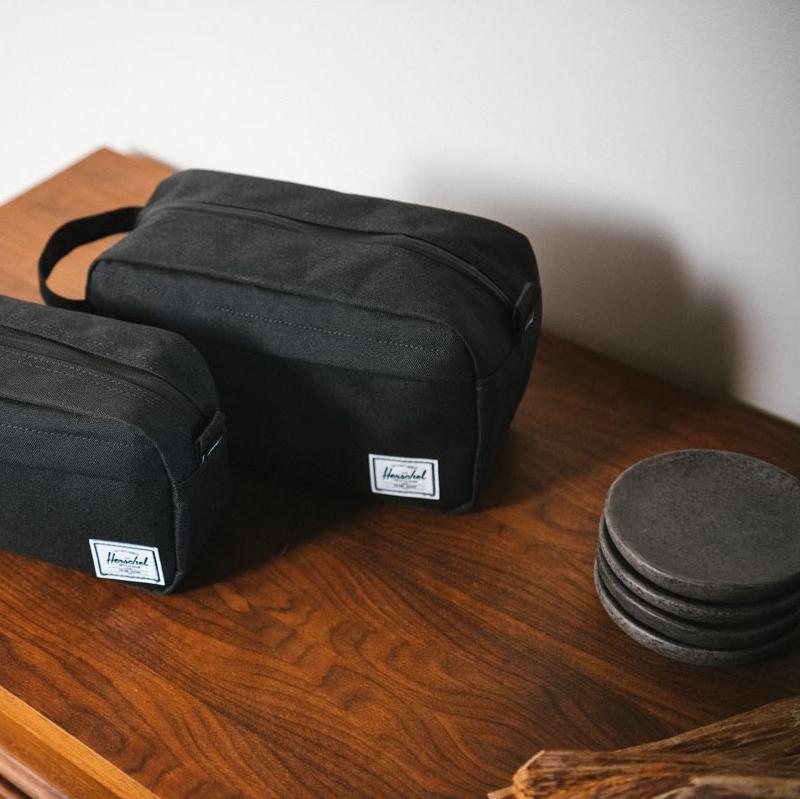 Hygiene in a Bag
If your guy travels a lot for work, chances are he's staying at hotels often. Get him a toiletry bag that isn't just functional but stylish, too!
10 Father's Day Gifts
from Sons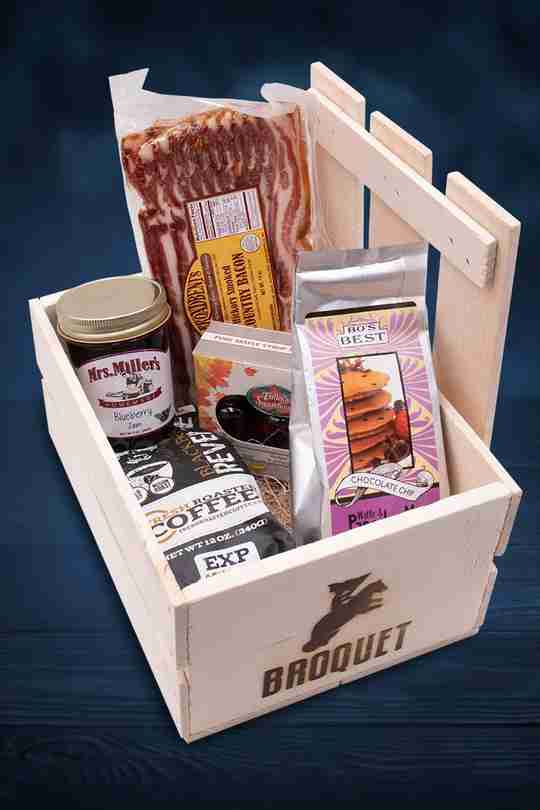 Cable Organizer
Does it bother you when you see several cables and cords of his electronics haphazardly thrown about his desk or room whenever you come over to visit? Get him a gentleman's cord organizer so he can keep track of every cable--in style.
Fragrance for Ages
Know your father's favorite scent? Getting him his favorite perfume would be a classy and easy gift for Father's Day.
All Hail Bacon
Ever seen someone who's a bigger bacon fan than your old man? Then he'll love this breakfast crate--although let's be honest, he won't just enjoy it during breakfast!
Your Own Fire Pit
Don't have a bonfire out back? Don't worry. With this stainless steel fire pit, you can have a nice outdoorsy time with dad whenever you feel like it. You can take it with you when hiking or camping, too!
Meat Thermometer
This goes to the meat lovers, too. Unless dad is a pro chef who can gauge meat by look and touch, he'll love a meat thermometer of his own. It's perfect for barbecuing, smoking, baking, and cooking.
BBQ Essentials
If dad is big on barbecuing over the weekends or during the holidays, get him gifts that he can use for this culinary passion.
Get him some wood chips, spices, or rubs that he'll surely appreciate.
10 Father's Day Gifts from
Daughters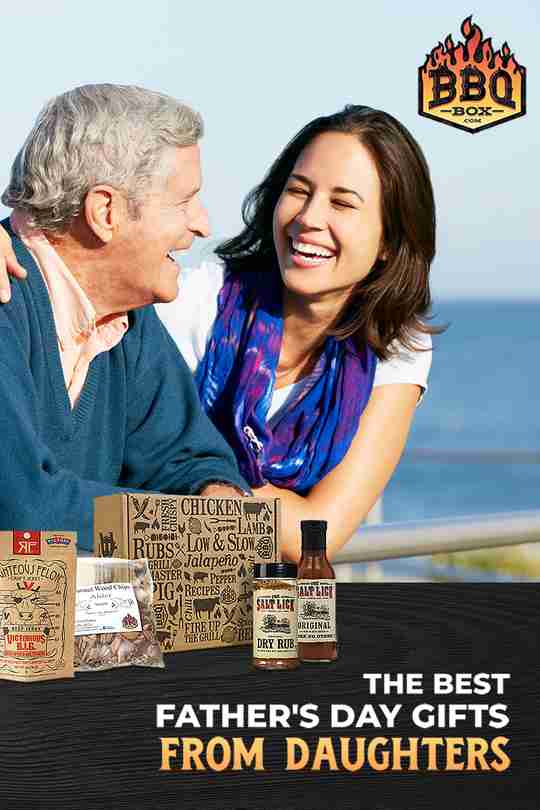 Low Maintenance Hydration
A self-cleaning flask or tumbler might sound like something from the future, but alas, it is here. And it's something most dads will love to have!
Pass the Time
Why not play a relaxing, low-yield game of tic tac toe with dad while having a cup of coffee in the morning? It's a stress-free bonding activity for everyone!
Trouble Sleeping?
Has dad been looking a little rugged in the day? Maybe he hasn't been getting quality sleep. A white noise machine might give him the help he needs!
Fuzzy Feet
Remember those fuzzy, furry slippers you had a kid? They might've come in the form of a pig or a cow or another animal, but remember how comfy they were? Get dad one--minus the animal design of course (unless he wants that)!
Queen's Gambit
Did you and dad binge that Netflix show with all the chess? I bet you got a strong urge to play a game yourself. So why not get a chess board that you can both enjoy anytime?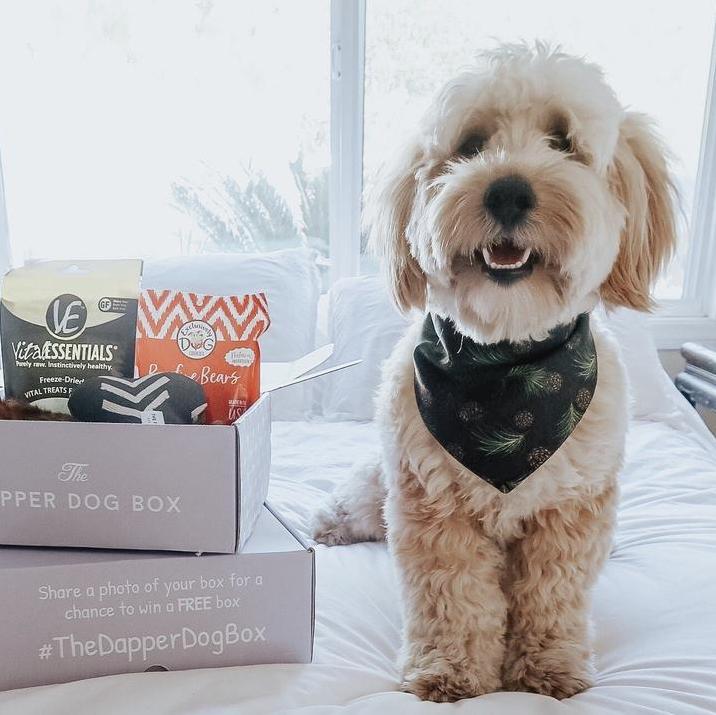 For the Fur Pal
Does your dad have a dog? That makes this Dapper Dog Bandana a perfect gift.
PLUS: You can get him a matching shirt so they can go in matching attires!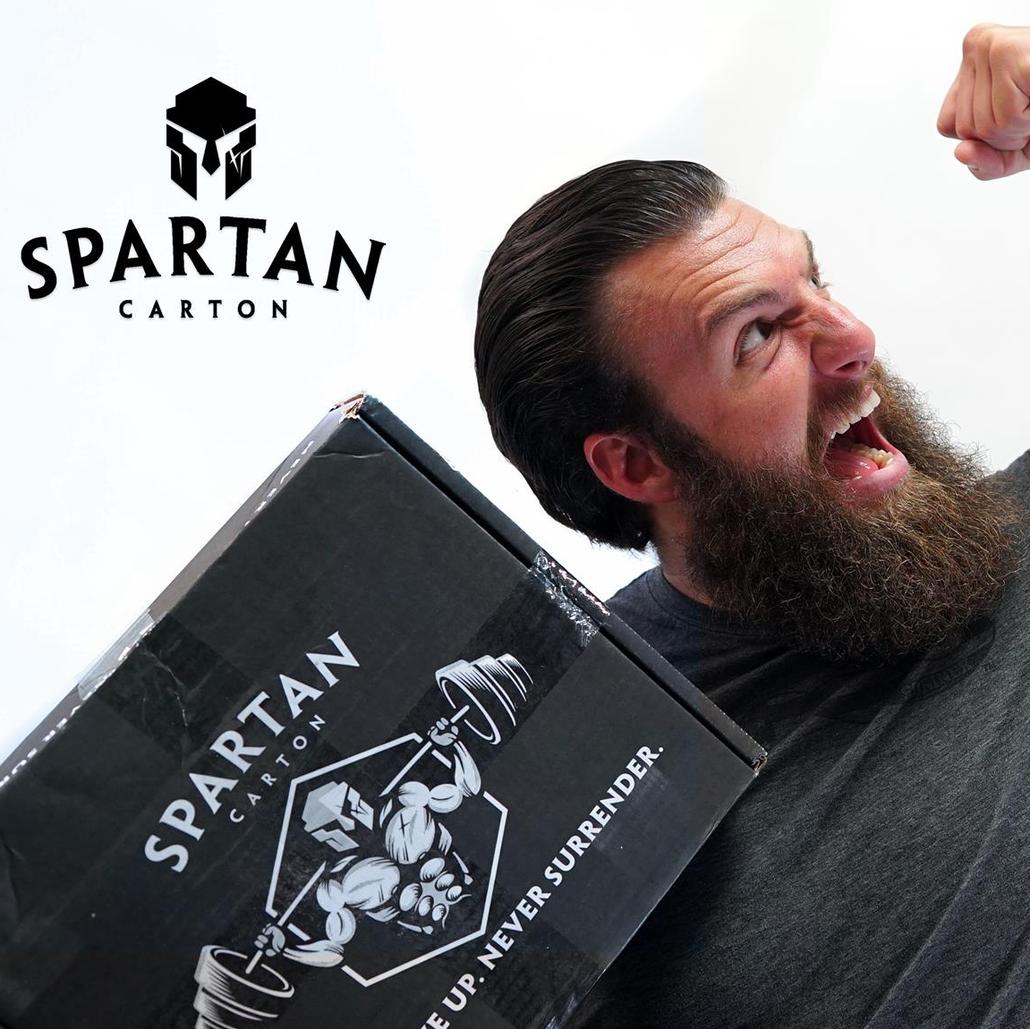 Dadthlete
This one is for the fitness buff types. If dad is conscious of his physique, he'll love this monthly gift crate from Spartan Carton. It has everything he needs to keep in shape!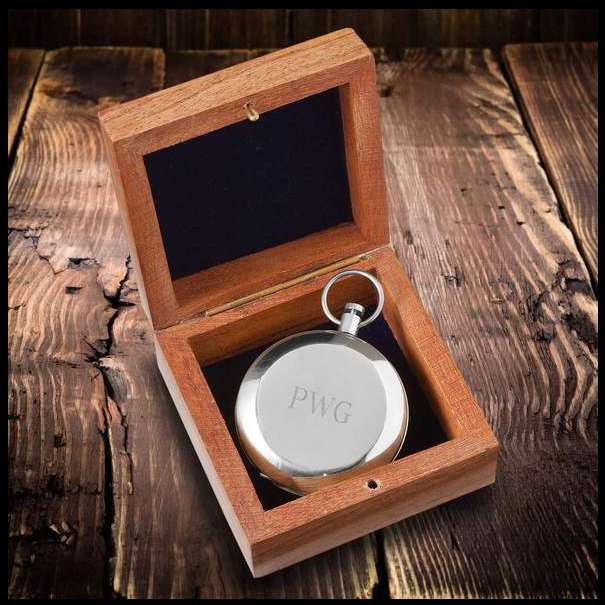 The Golden (or Silver) Compass
Grab dad his very own compass for his outdoor adventures. It's ideal for hiking and camping. Plus, you can personalize it with his initials on the lid. Available in gold and silver!
Cold Brew
Is dad a fan of cold brew? Why not get him his own kit so he can enjoy it anytime he wants without having to go to the store? It's a nice way to perk up his day!
Movie Bucket List
This gift is perfect for the movie junkie family. Have you always enjoyed watching films with dad and the rest of the family? If he's a cinema fan, he'll love this scratch-off poster. It'll let you keep track of which movies you've already watched and which ones you need to get in your queue!
10 Personalized and Custom
Father's Day Gifts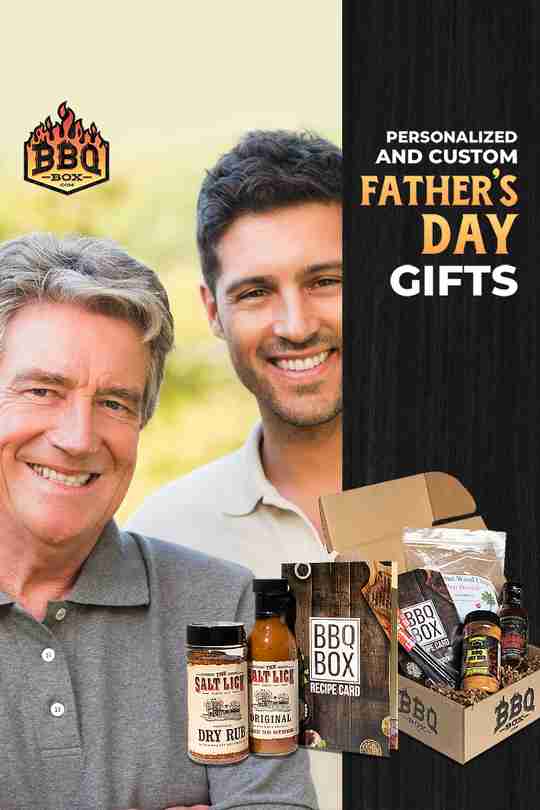 Travel Buddy
Personalize this passport holder for the man in your life. Travel will be more memorable and stylish with this in his pocket.
Minimalist Dad
Men hate bags or purses. But sometimes, even wallets can be bulky. Get him this wallet and money clip, which you can customize, too!
A Dad in Style
Are you a fan of dad's fashion sense? Get him a pair of cufflinks that he can wear on special occasions or important meetings. Plus, they're perfect for Father's Day because you can personalize them.
For the Professional
Does your father always have a pen in his hand, pocket, or on his desk? Get him a nice eco-friendly bamboo pen set that comes with its own stylish case. Of course, you can add his name or initials on the cover!
Papa Bear Forever
No matter how old kids grow up to be, their papa bear will always be their papa bear. Remind dad how much you love and appreciate him with this customizable Papa Bear mug.
Monogrammed Coasters
Make sure his drinks don't make a ring! And you can do it in style, too. Get him these monogram coasters to remind him he's special to you.
Man's Best Friend
You can also get a photo of your dad's dog and have it custom-art-ified. This one's a keepsake for life. 
Family Photo Blanket
This might be overboard for some, but just right for others. If your family is really close, you can get a blanket with--literally--your family's photos on it!
The Gift of Aromatherapy
For dads who live a fast-paced life, some R&R would do them good. Get him a nice aromatherapy candle, which you can also personalize by adding your own message on the jar.
A Thousand Words
Got a nice family picture? Or perhaps just a photo of you and dad? Why not immortalize it in style. Make it a 3D-laser engraved photo which he can display on his wall or on his desk, to remind him what matters most in life: Family.
The 10 Best Father's Day Gifts for Meat Lovers

Grilling Basics
Get dad the tools he needs for a good barbecue on the weekends. And yeah, you can personalize it so everyone knows this handy kit belongs to the man of the house!
Dad's Apron
Besides the basics, you know dad needs a good apron! This camo apron is as manly as they can get. You can also add his name at the front. Plus, it comes with a number of nifty BBQ accessories!
A Good Old Pepper Mill
They say, never skimp on seasoning, especially with meat. So why not get dad a good quality pepper mill, which would be his favorite new companion around the kitchen!
Wood Chips
No grill or smoker is complete without premium wood chips. They not only help cook the meat evenly, but they also add flavor to the dishes!
Grilling Mastery
Is dad looking to the pros when it comes to creating meat masterpieces? This grilling cookbook will make sure he takes instructions from the best of the best.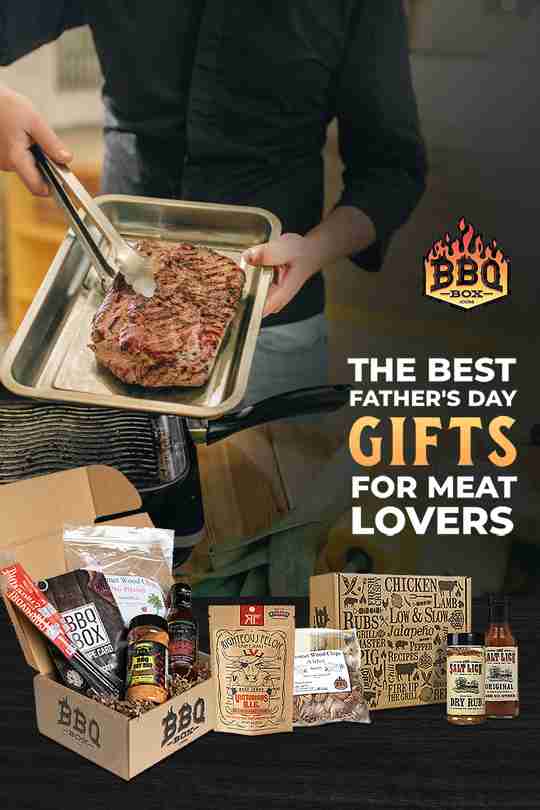 Grill Mats
Grill mats? Yes, these a thing. Make sure each BBQ session is perfect by getting rid of the hassles of messy and greasy surfaces. They're perfect for grills and smokers, and they also work well for baking!
Serve!
And when everything's grilled and done to perfection, dad needs to serve and present his works of art in a deserving tray, too. So get him these nice wooden serving trays to complete the process in style!
HAPPY FATHER'S DAY TO ALL THE DADS OUT THERE!
BBQ Box is a participant in the Amazon Services LLC Associates Program, an affiliate advertising program designed to provide a means for sites to earn advertising fees by advertising and linking to Amazon.com.