Get a

FREE $10 Gift Card

by sending us a short video review of BBQ BOX  Products!
STEP 2:
Record your video review (Must be 20-50 seconds long)
We suggest you ask a friend or family member to record you…
(You can then treat them to a coffee when you receive your gift card.)
VIDEO REQUIREMENTS
TO QUALIFY FOR THE GIFT CARD, YOU MUST INCLUDE
THE FOLLOWING 3 ELEMENTS IN YOUR VIDEO:
1.) Mention our company name: BBQ BOX
2.) Clearly show Your Face and Our Products
3.) Review both Our Products and Your Shopping Experience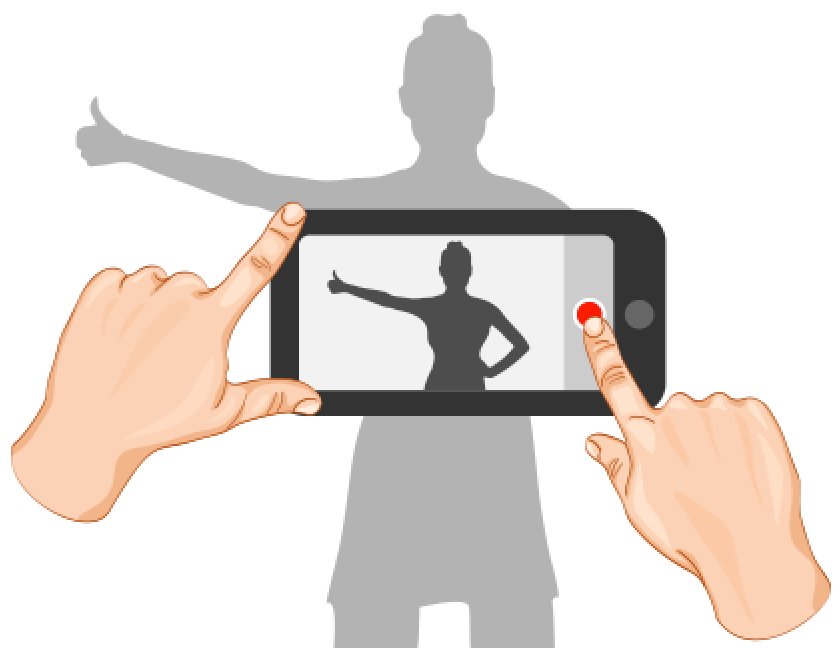 Get A Free $10 Gift Card By Sending Us A
Short Video Review Of BBQ BOX!
Hello From Pitmaster Richie Z
This was a Father's day gift for my dad who loves to grill! The first box was fun and had good, flavorfully items! Excited for the next box!

Great box! I live the products that came in the box and I love the size of the sample wood chips, a lot bigger than other boxes from other companies which is a plus for me since I have a big smoker. Definitely would buy again!!!

I put the rub on a pork shoulder and smoked it on my treager grill shredded it and mixed the sauce in it was awesome trying chicken legs and thighs this weekend thanks

Arrived much sooner than expected. The rub and bbq sauce were in nice sized bottles. The meat sticks were fantastic. Can't wait for the next box, definitely worth it!